This iPhone applications provides the following features:
Play using both EASY and STANDARD rules


More than 13,000 winnable game boards to choose from


Select from billions of random game boards


Track your performance against the computer's solutions - can you make a better solution?


Cheat mode available - never lose again!


Universal Binary - play at full iPad resolution!
Version 1.0 Release date: 7 January 2011
Version 2.0 Release date: 18 February 2011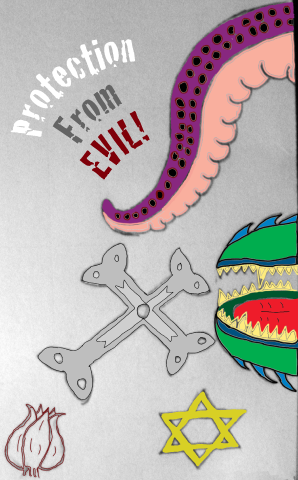 D & D lovers rejoice! Now available for the first time on a mobile device are the symbols and talismans to ward off the zombies, vampires, thieves, and other assorted forces of the Dark. This app is a must have for those planning visits to Transylvania, graveyards, and mad scientist laboratories. This app includes the following features:
Lookup evil repellent by monster or by symbol


Obtain *** FREE! *** upgrades to the database over the Internet


Quick Links: Assign quick buttons to the monsters or symbols you know you'll need


PANIC BUTTON: Flip through every symbol automatically to ward off a combined arms assualt!
Release date: 9 February 2011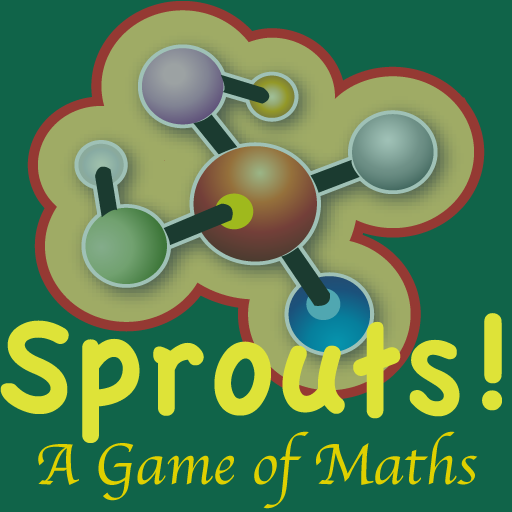 Invented in 1967 at Cambridge University, the game of Sprouts has entranced generations of students and math devotees. It served as an important plot device in the Piers Anthony novel Macroscope and is one of the few games played to lose (misere rule) in regular competition. And it is now available for the Apple iPad!
Play against the computer or against a friend


Stuck on where to move? Ask the computer for a hint


Both standard and misere competition rules available


Release date: 23 March 2011